About Us
Founded in 2004, Forklift Propane is a family of independently and locally owned and operated propane-cylinder exchange suppliers. Cylinder exchange is our primary focus, but we offer a variety of superior propane services and products.
Whether you require 10 or 1000 cylinders per week, Forklift Propane Exchange will pick up the empty propane cylinders and change them with full cylinders. No propane order is ever too small or too big! Forklift Propane Exchange will supply you with more than enough propane cylinders to ensure your forklifts never run out of propane!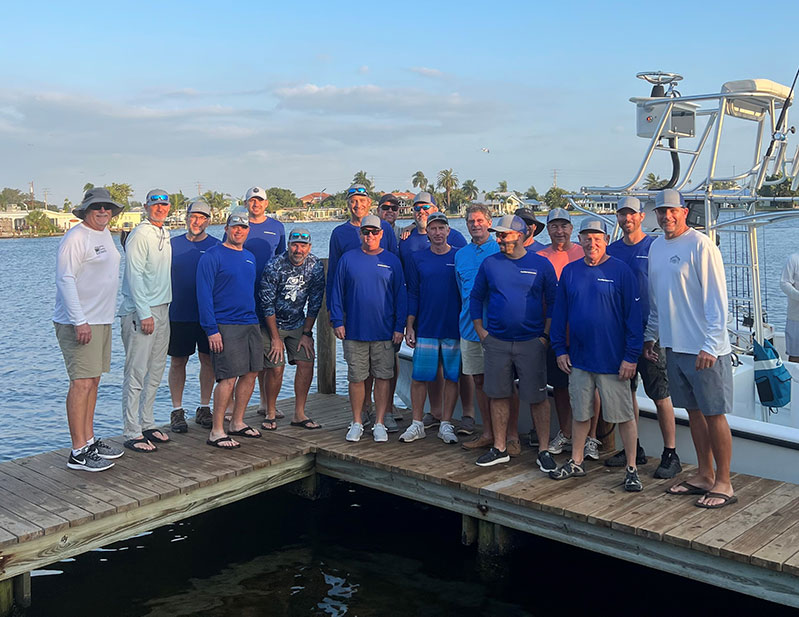 Reliability
Our computerized routing system ensures reliable deliveries in a timely manner. If you add propane forklifts, work shifts, or have seasonal fluctuations, we can adjust our propane services to fit your propane needs and the way you do business.
Exceptional Customer Service
Our mission is to exceed our customers' expectations. We offer 24/7 service and have developed a business model centered around superior service, which translates into savings for our clients.
---
Our Locations
We serve customers throughout the United States. Most locations operate within a 60-mile radius. Find a supplier near you.
South / Southeast
Midwest / Northeast
West / Southwest
---
Looking for a Propane Supplier?
Forklift Propane Exchange is the #1 propane cylinder exchange supplier and we offer a variety of propane services to meet your goals. Whatever your propane needs, we can help! Call or message us for a quote today.